The day has finally arrived. Yamuna Muktikaran Abhiyan Padyatra began from Barsana with the blessings from Shri Ramesh Baba Ji Maharaj, reached Nandgaon, the home town of Shri Krishna and Balram, to get their blessings and finally made to the assembly area where Maha Panchayat( initial gathering of all the supporters) took place. 
At the occasion, all the Saints of Braj Vrindavan, leaders and officials of NGOs, Shri Shri Ravi Shsnkar Ji, and M S Bitta (Anti-Terrorism Specialist and Ex MP) joined the gathering.
Thousands of supporters have already reached here a day before the Yatra. Over 300 devotees from Gujarat have also reached here.
The Journey of Liberation begins now…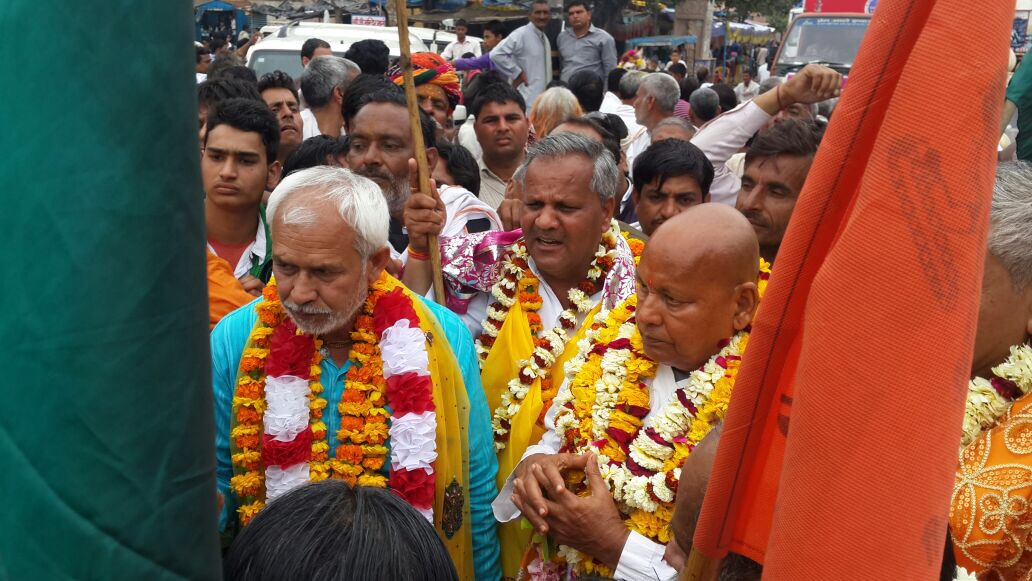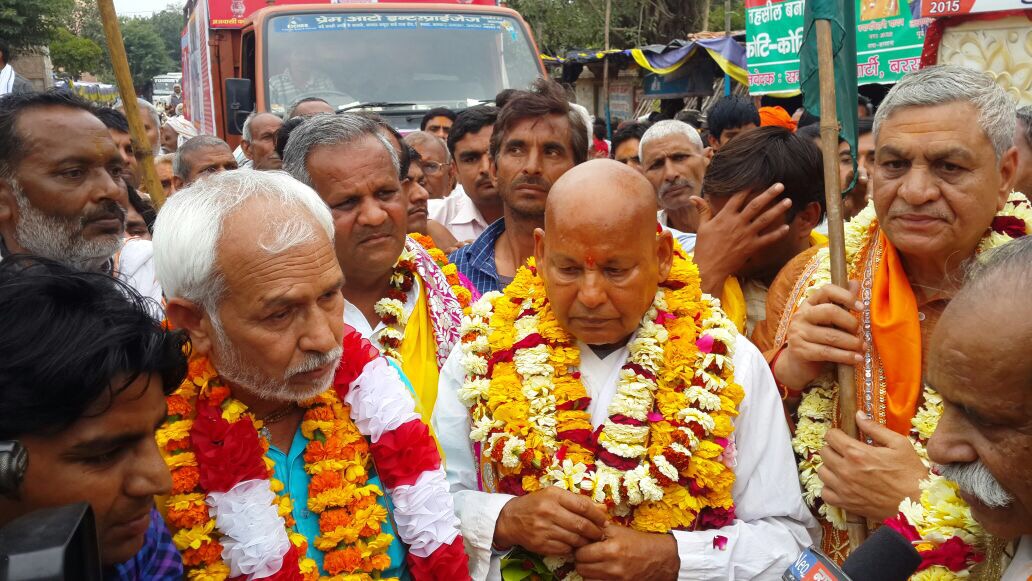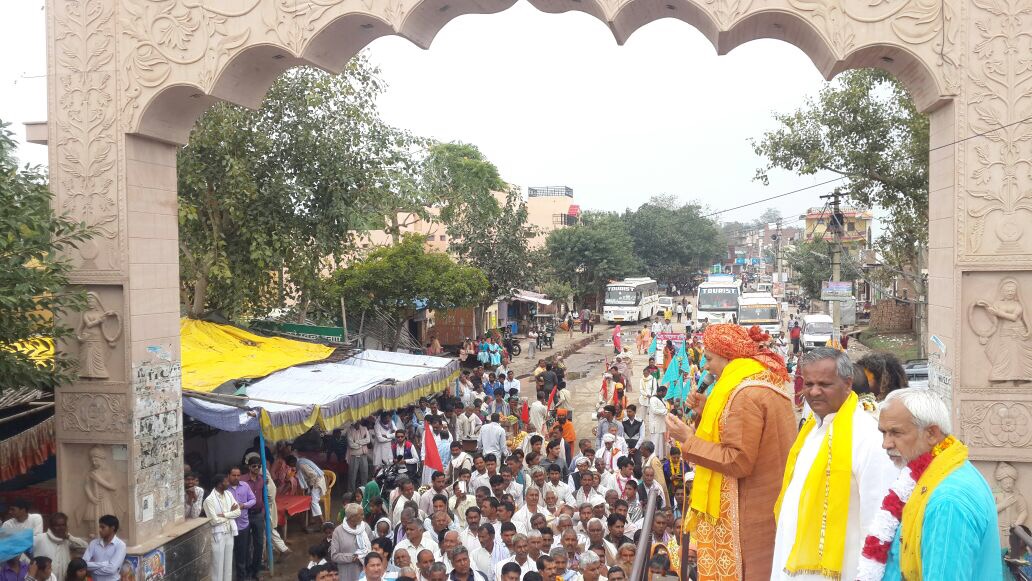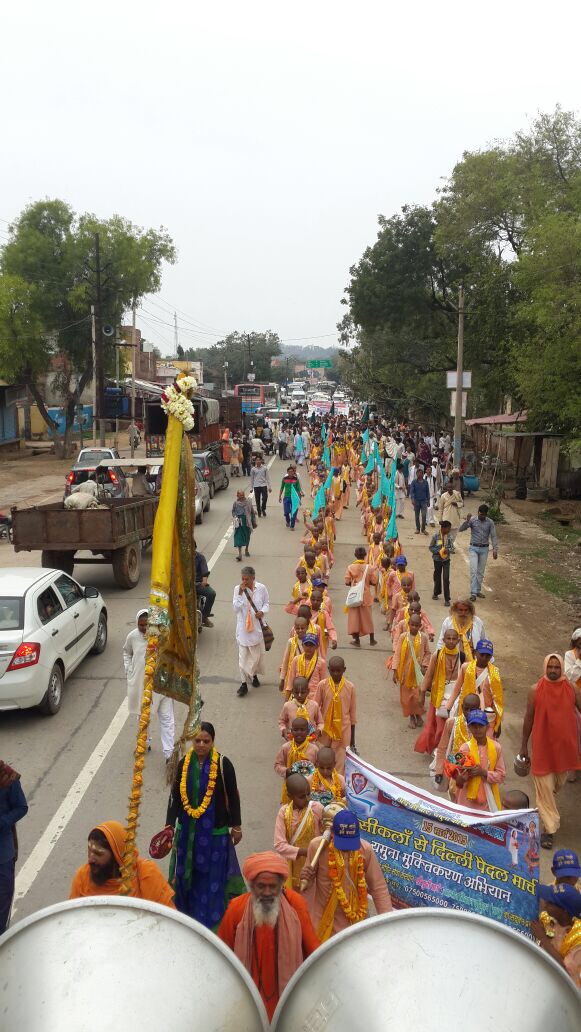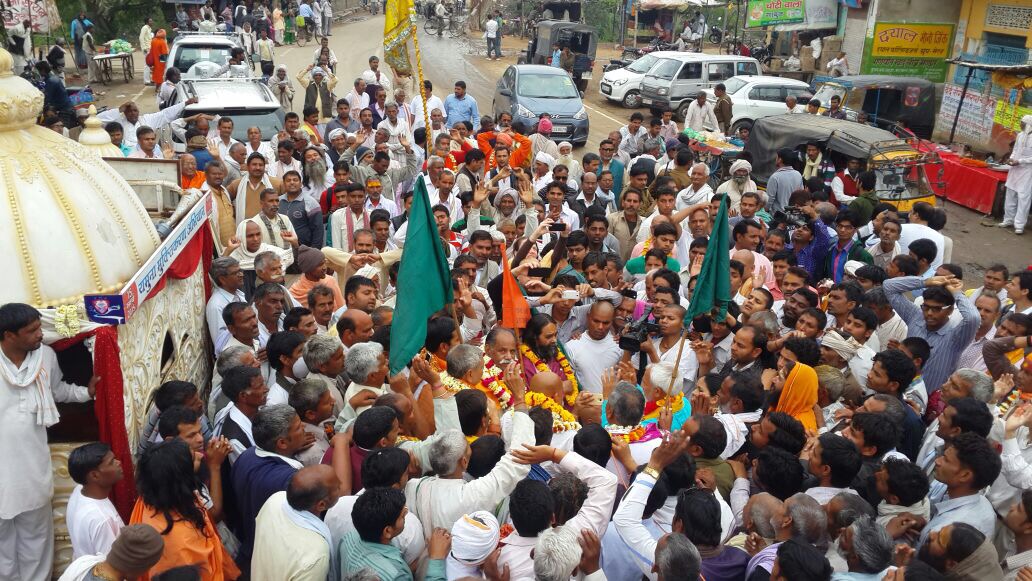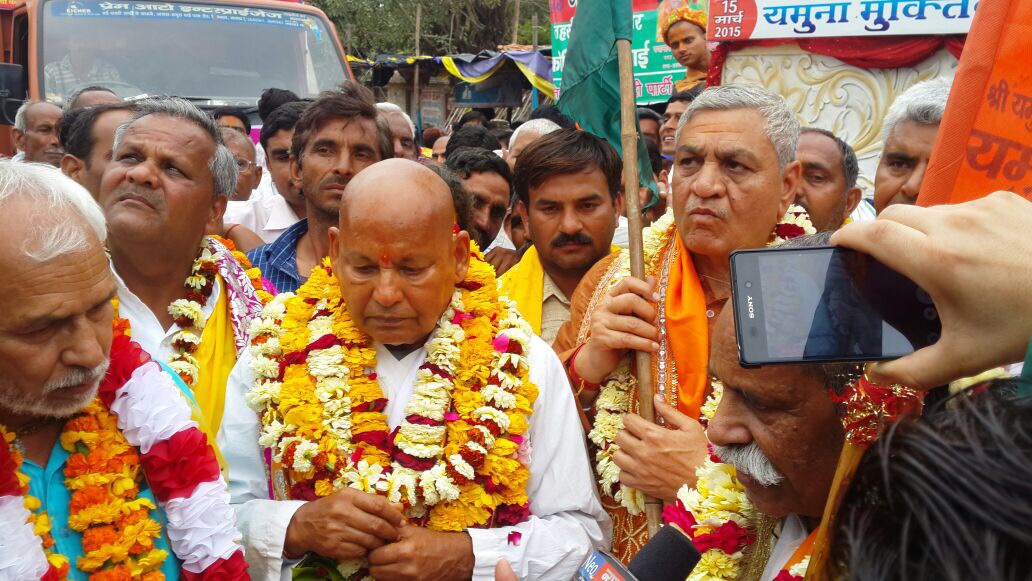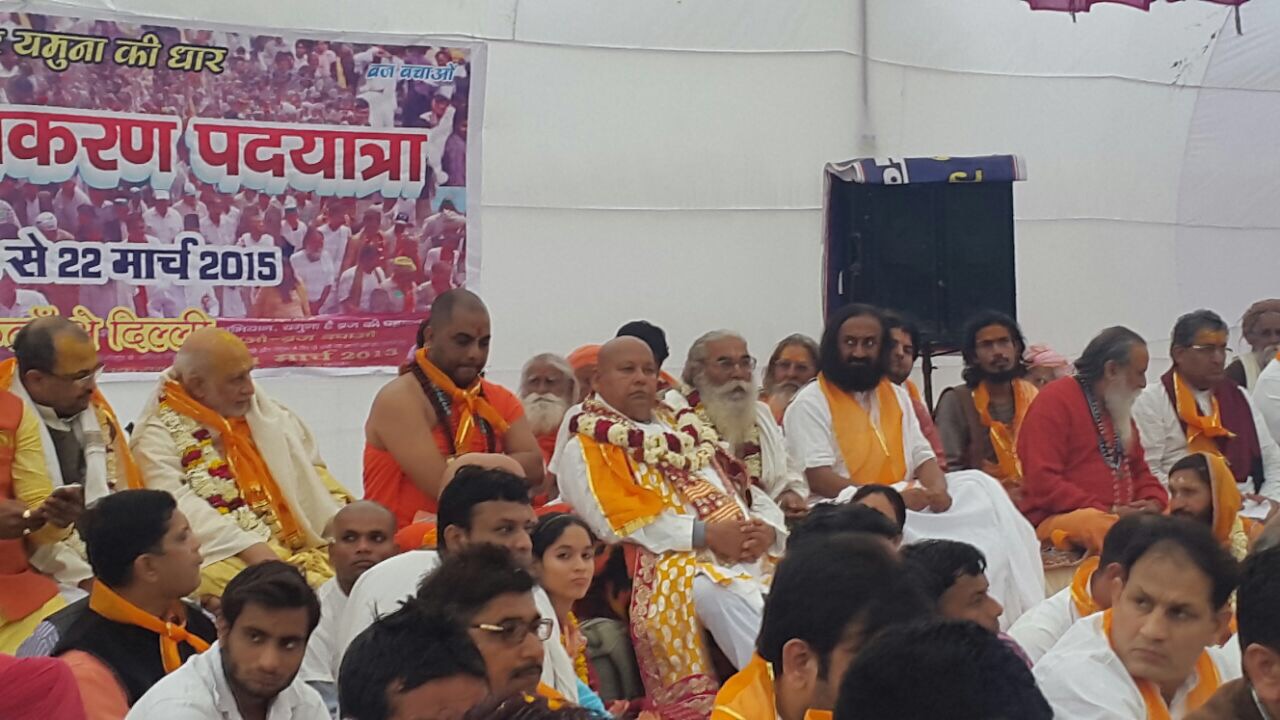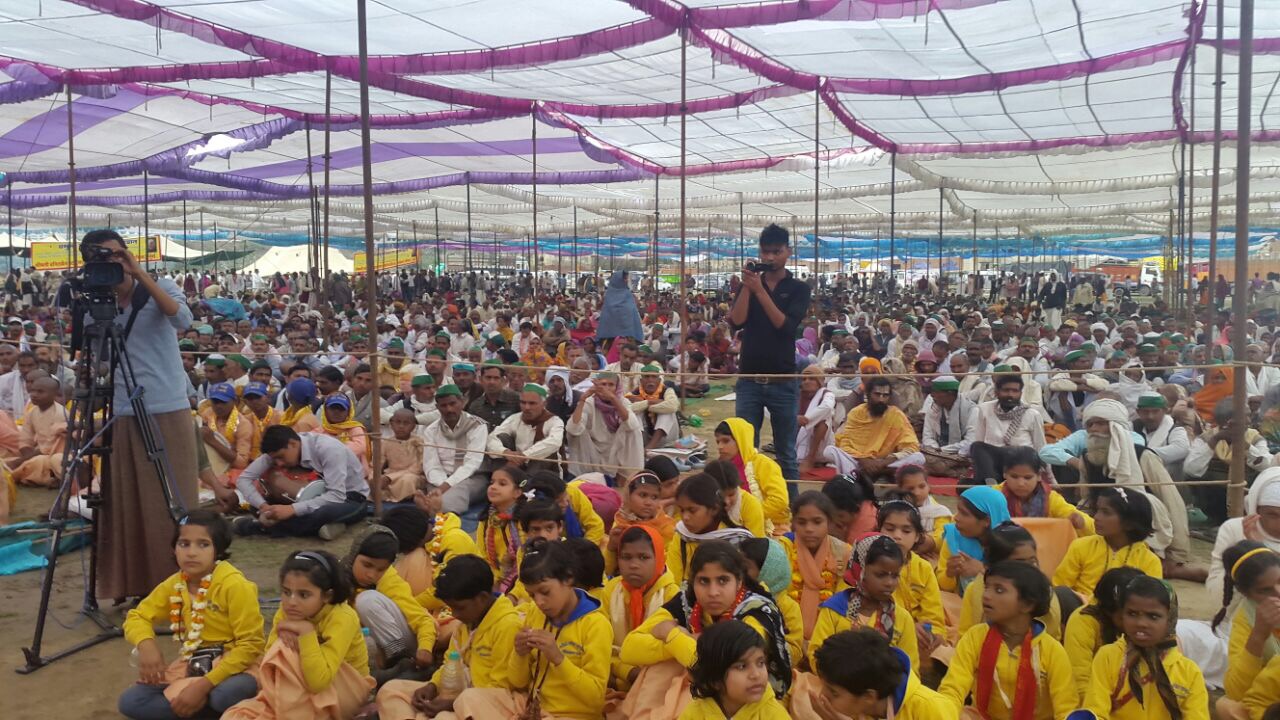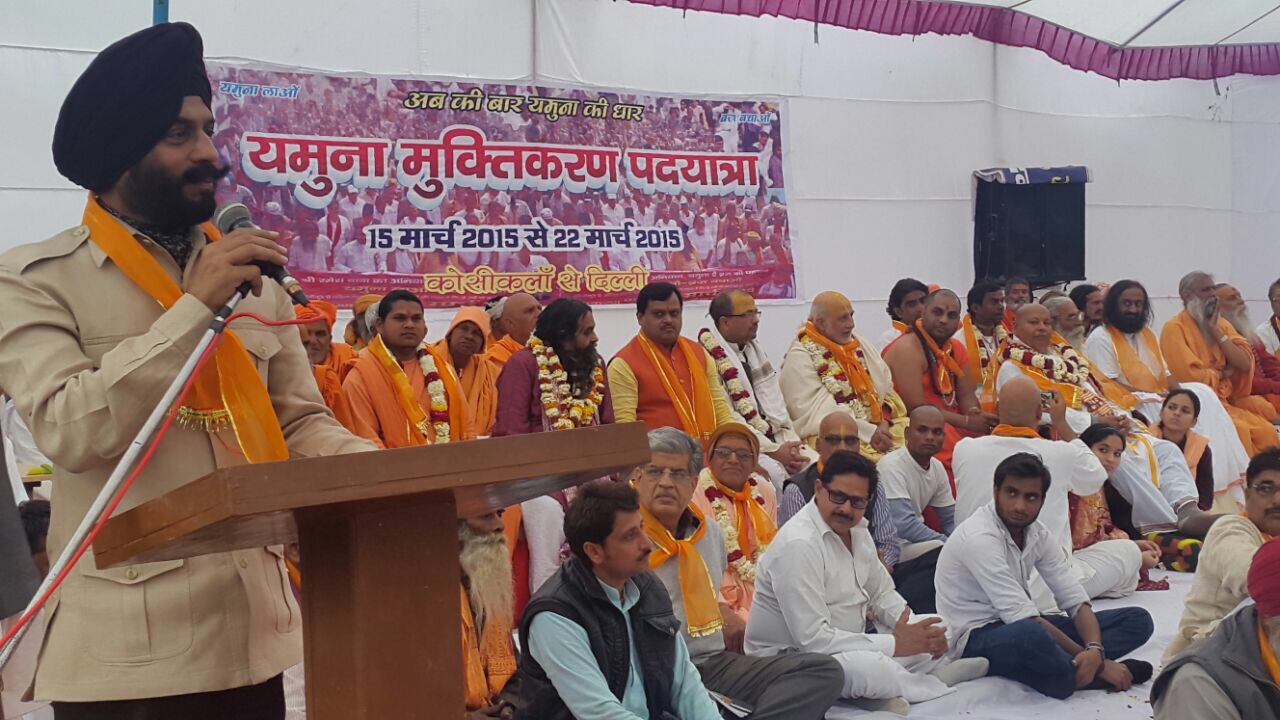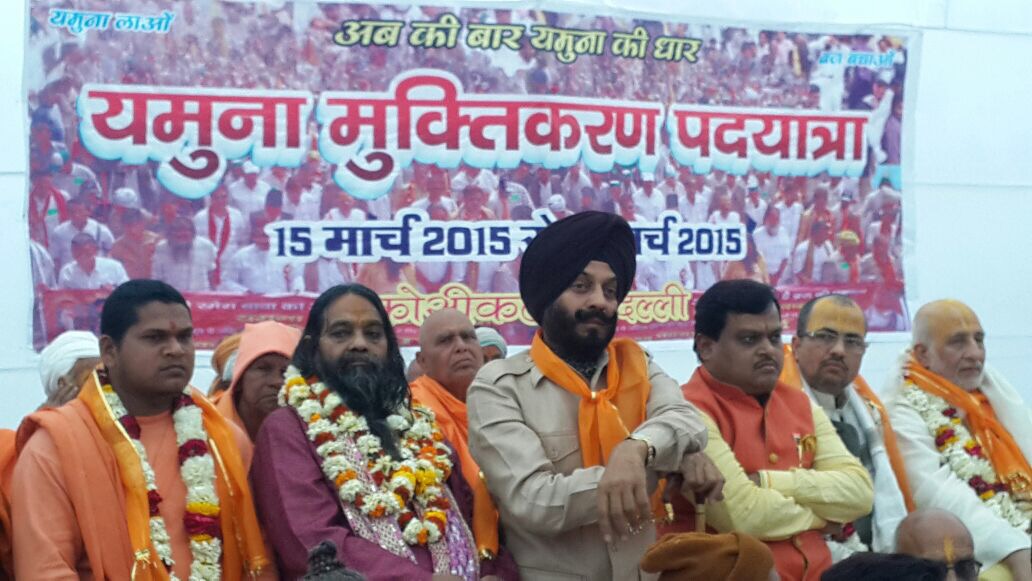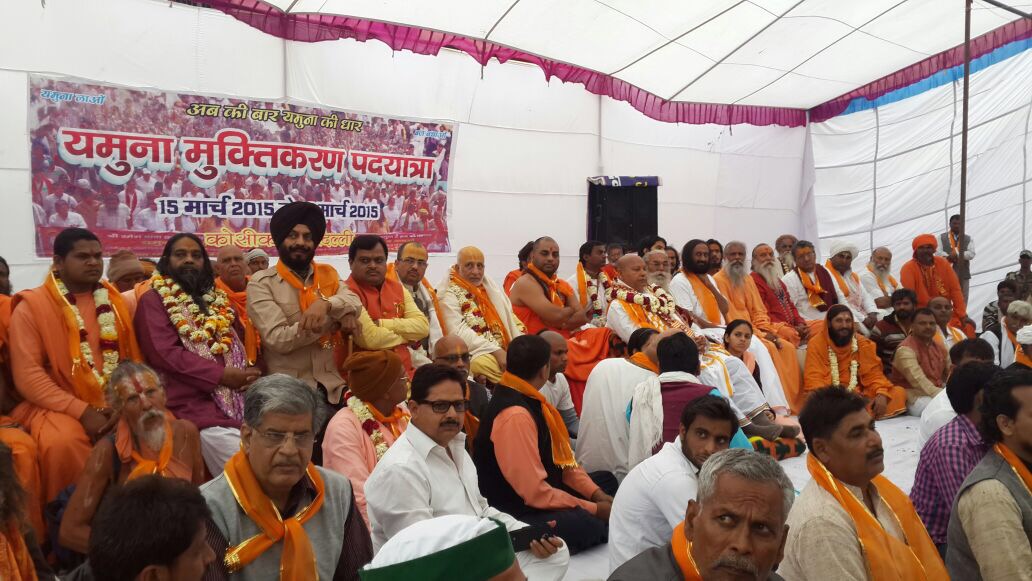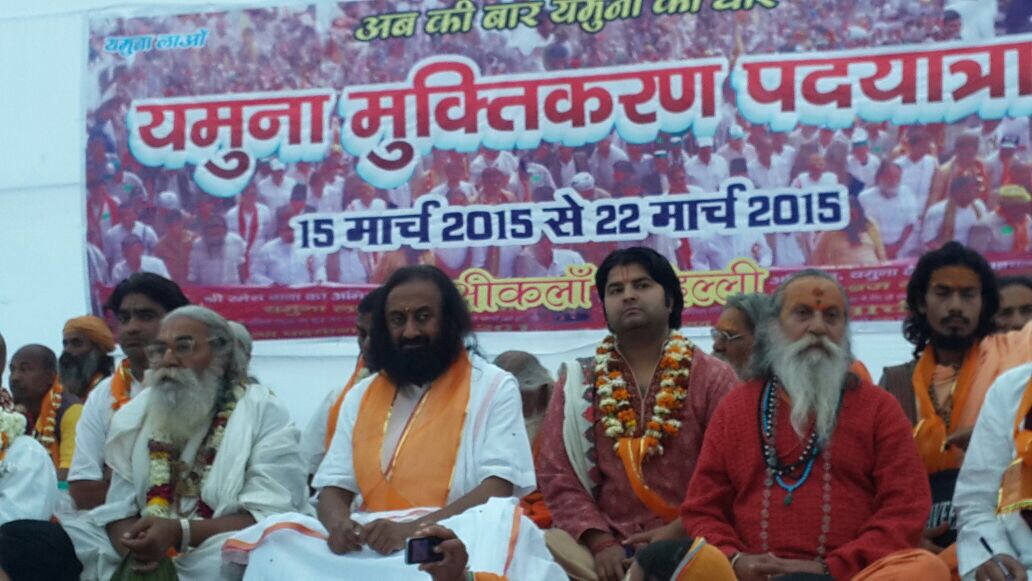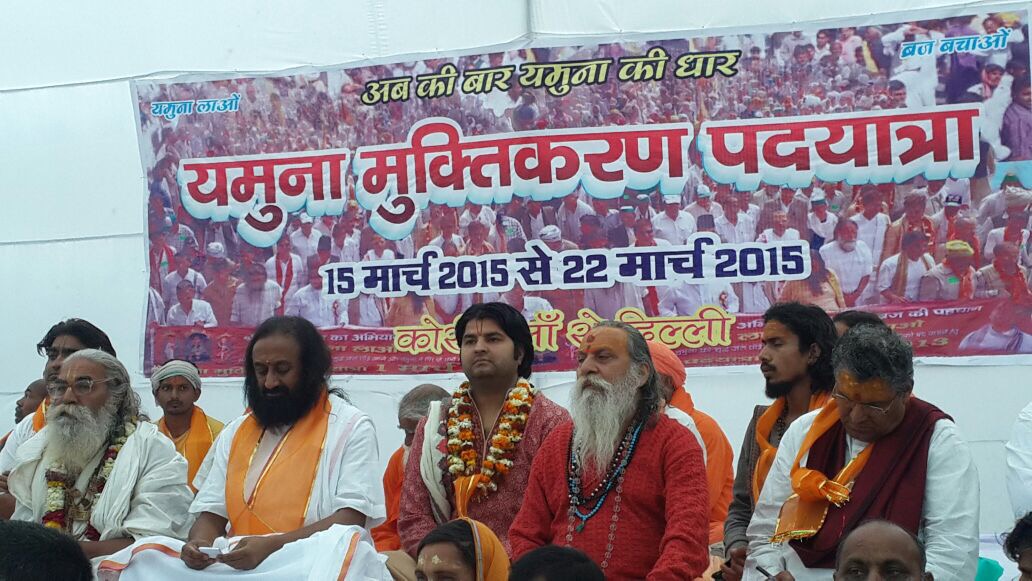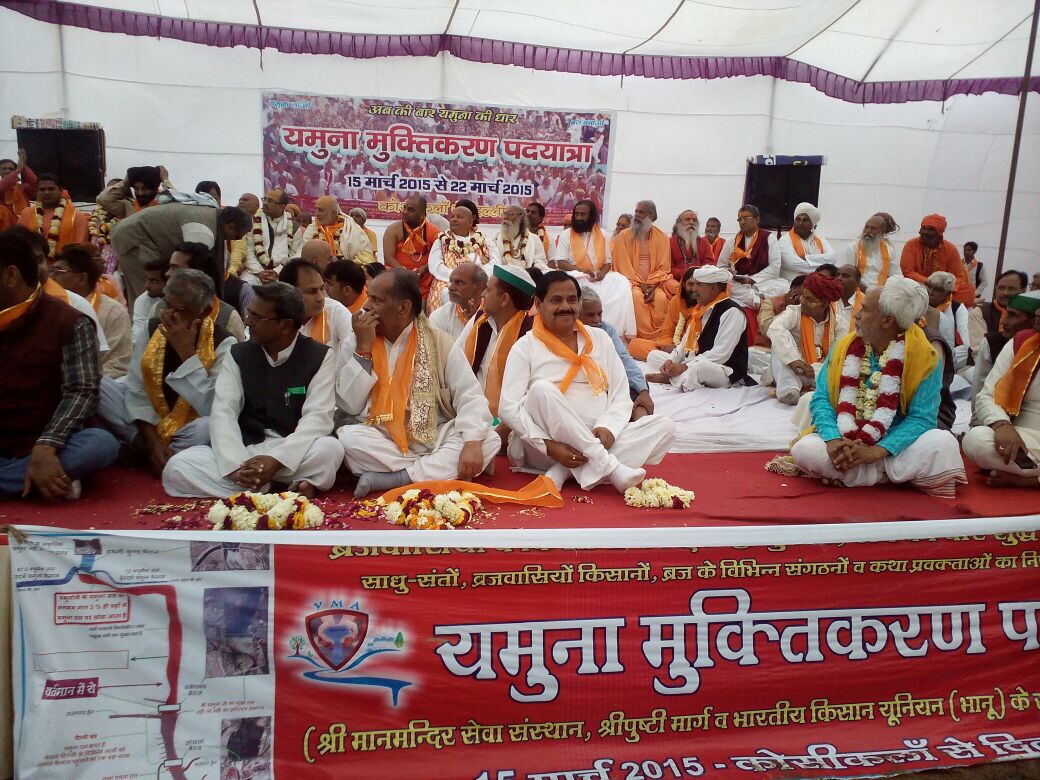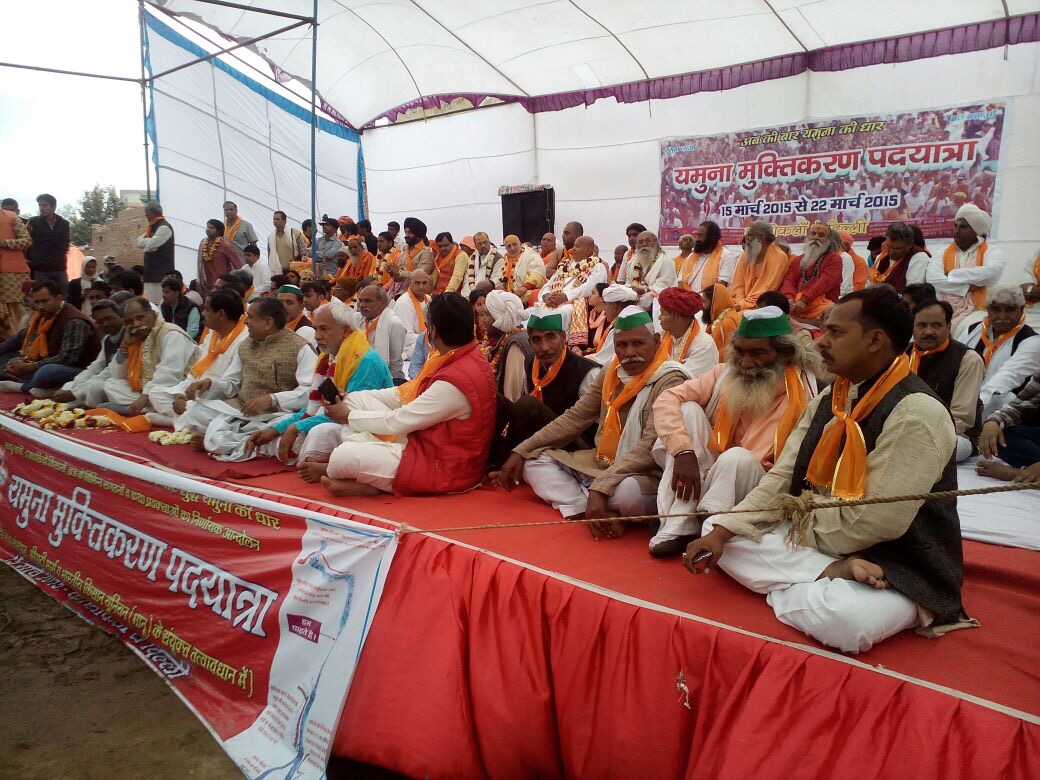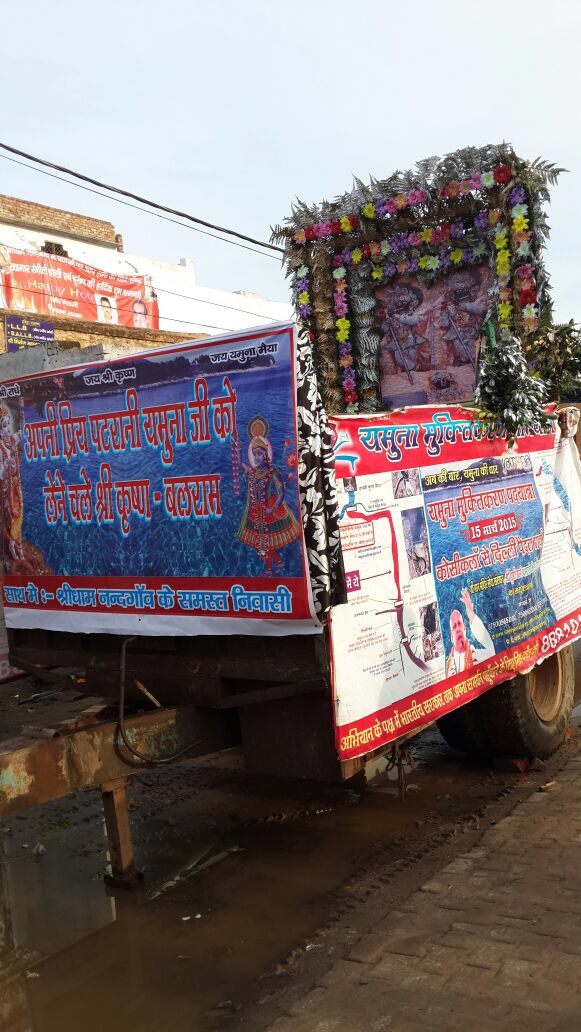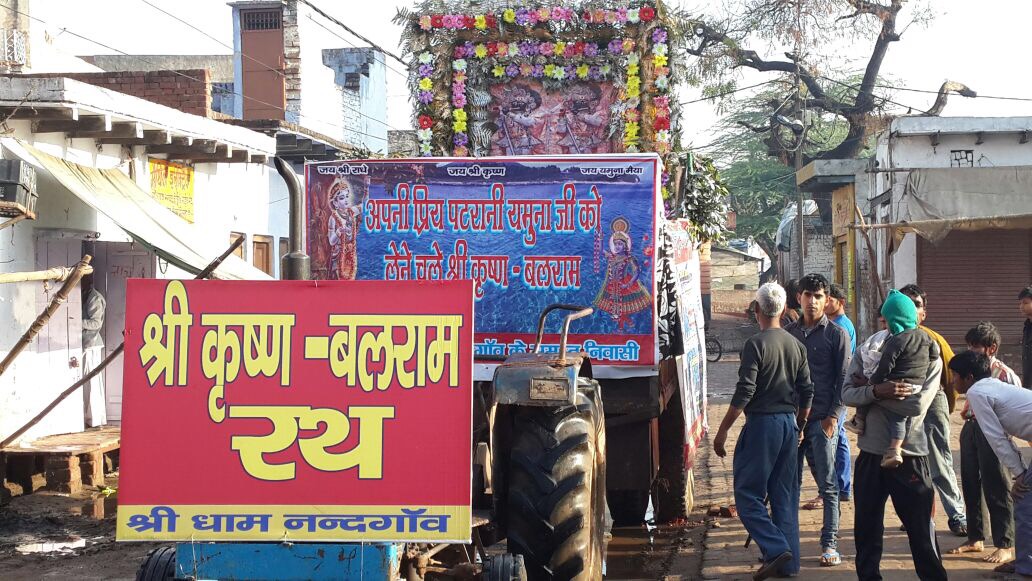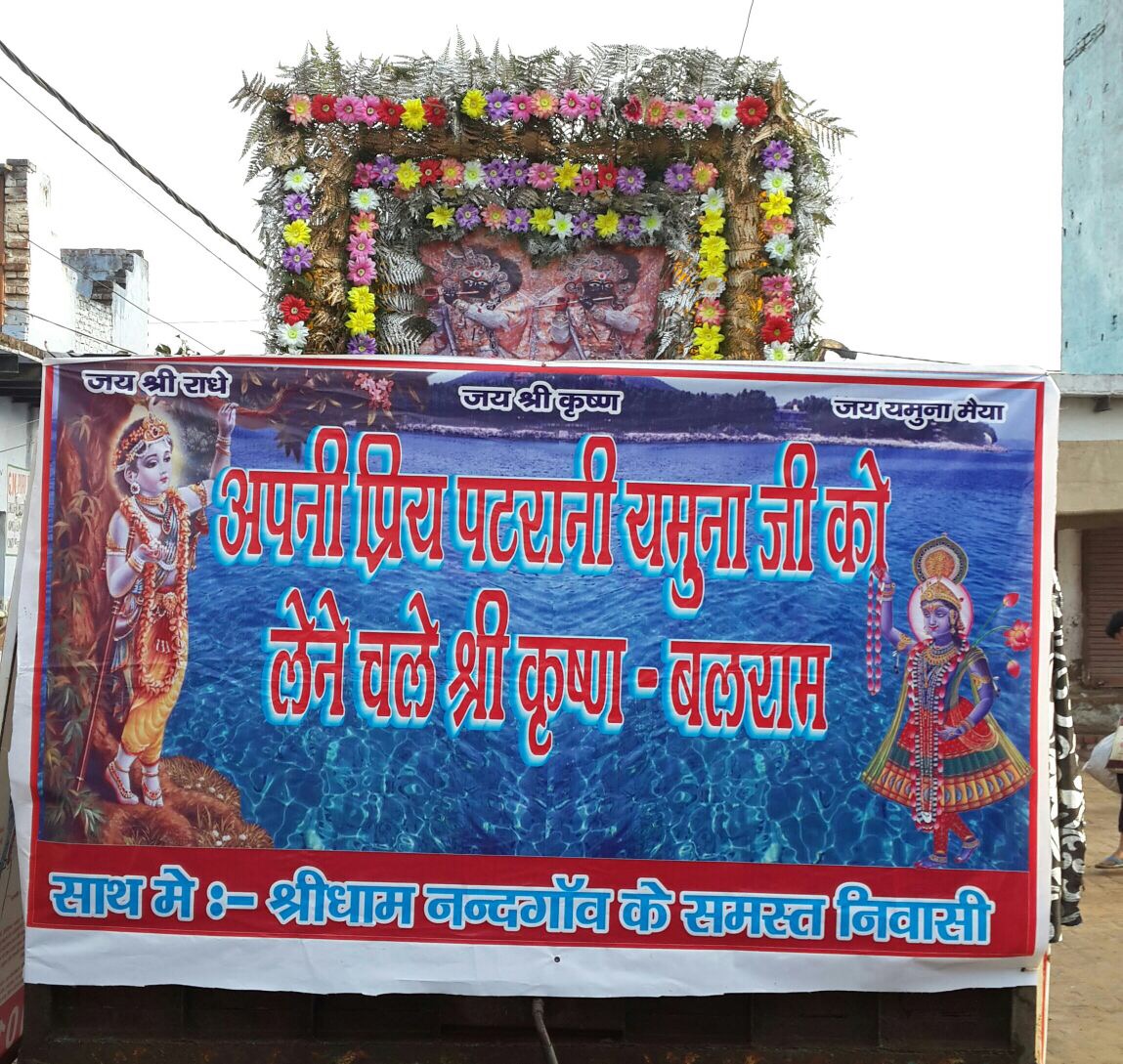 #YMA #15Mar2015 #Yamuna