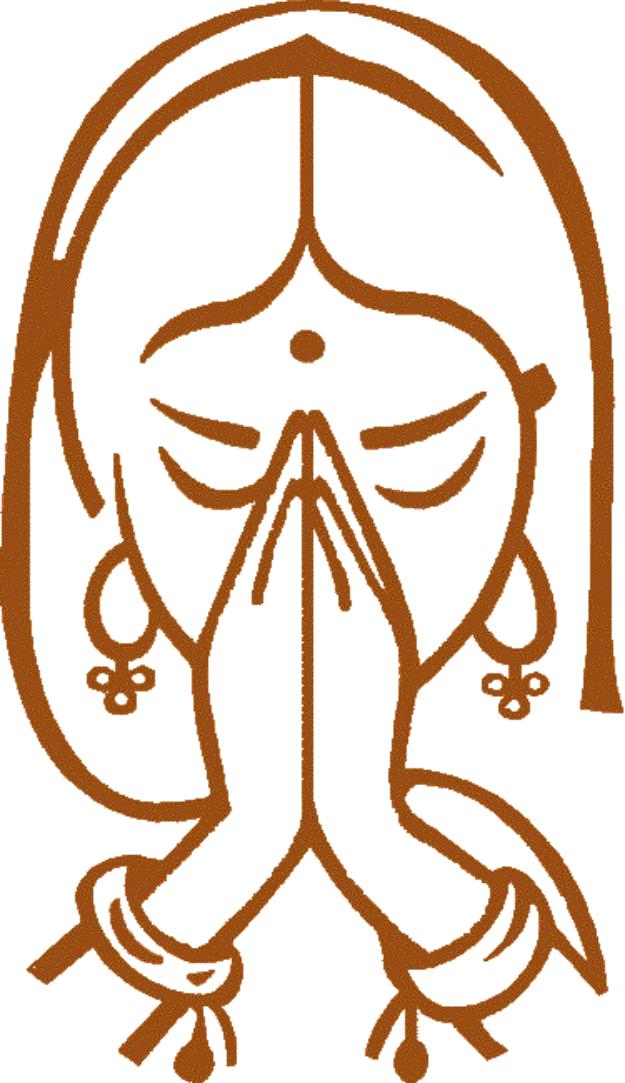 Your signature will definitely make a difference. With every petition signed, the concerned authorities get a copy of your signed petition right away.
However, we still have to go a long way.
Please share the cause with your friends, family, and your social circle. The more signatures we collect, the more impact will it have.